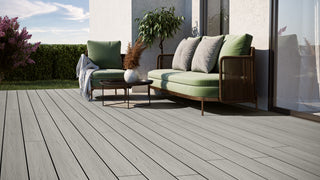 new product
Endura²
A revolutionary new decking range designed and made for longevity and durability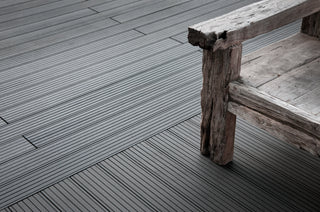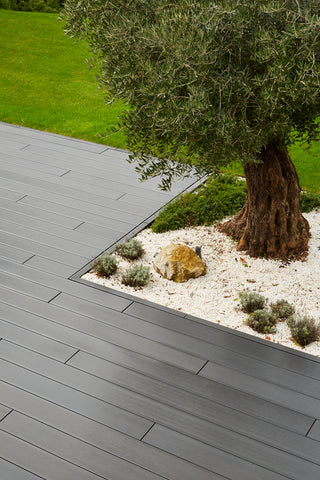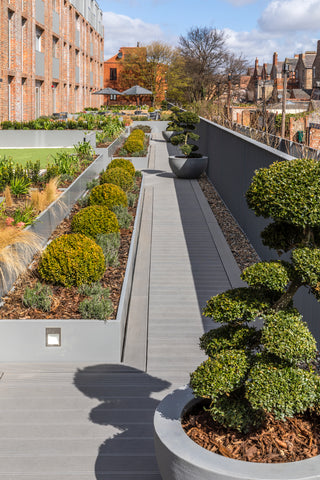 Feel Good With Trekker
Made with recycled wood & polymers and fully recyclable, Trekker products are designed for life with nature at their core.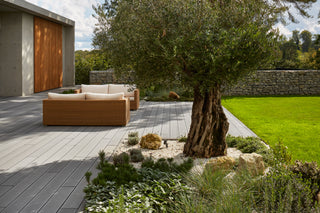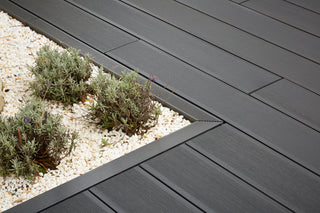 Case Study
Haus on the Ridge
Set amongst the beautiful Kent countryside with impressive views of the rolling hills is the stunning Haus On The Ridge residential project.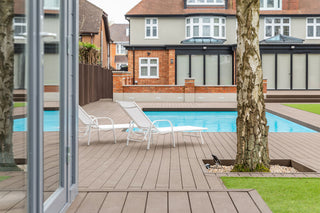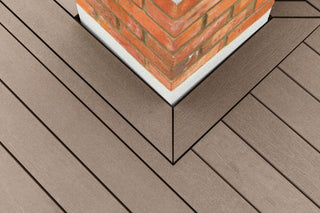 case study
Uphill Road, London
Nestled in the busy city of London lies the stunning Uphill Road Project; a beautiful building development made up of six ambassadorial houses.
What's New
Read all about the latest product launches and design ideas from the Trekker team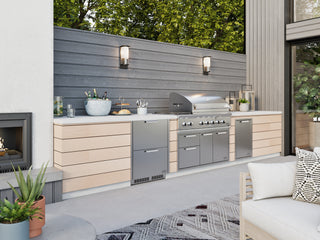 We are delighted to introduce three new colours to our collection of composite cladding for 2022 - Bronze, Earth and Pearl. Providing sustainable,...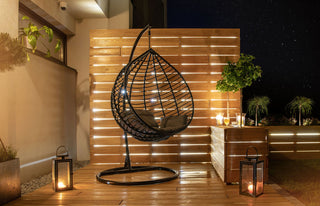 Ways to introduce garden lighting into your home Our home exteriors are now becoming so much more than spaces we walk through to get to our houses. They are areas...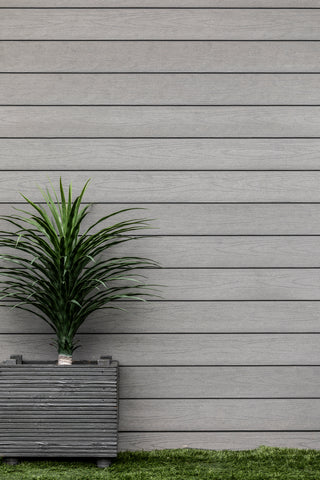 Information Hub
How-to videos and Quick Start Guides
Find all the information you need to install Trekker Decking & Cladding for your project in our information hub
Find your Installer
Browse our curated list of recommended installers