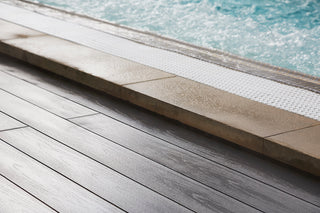 so many incredible spaces

Why choose Trekker Composite Decking & Cladding?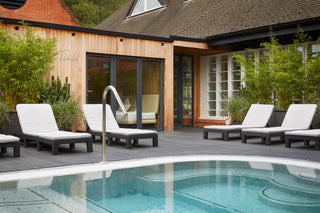 Composite explained
Nature Improved
The look & feel of wood, but better.
Trekker Composite boards are created by mixing recycled wood fibers and polymers along with a small amount of bonding agents. This mix is heated, formed into board shaped lengths and then cooled.
The result is a beautiful, luxury material designed for life with nature at its core.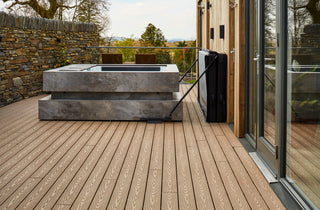 designed for life
Durable & Low Maintenance
Unlike solid timber, Trekker Composite boards will not rot or warp. Surfaces do not host the growth of algae and there are no splinters to worry about.
Anti-slip, even in wet conditions.
No need to oil or seal our decking or cladding boards.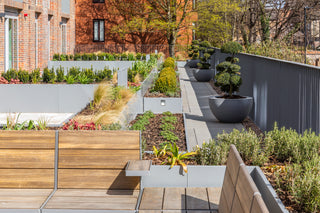 Feel Good With Trekker
Environmentally Responsible
Trekker products are made entirely from recycled wood & plastic material.
Our decking & cladding boards are fully recyclable.
Made by experts in our trusted European factory.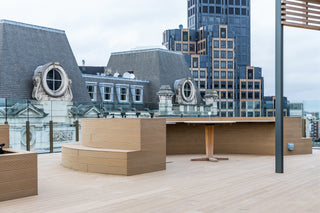 style with peace of mind
Let Creativity Flow
Trekker Decking & Cladding is easy to install and can be worked just like wood, with full instructions included with every product. The only limit to your creativity is your imagination.
15 year warranty for both commercial & residential applications
Huge range of contemporary and traditional style profiles and colours, with complementary trims, fascias & nosings to chose from.
Shop The Look
Order samples of the featured products from the case studies on this page